Perhaps you are looking for a new church to connect to or perhaps you are new to church altogether. Either way, Hope Alliance may be a great place for you! As a church plant (a new church), we are new too. At Hope, we are defined by the statement – Simply Jesus. For us, it's all about Jesus – everything else is secondary. Hope Alliance is a place for all kinds of people at any point in their spiritual journey. You can be you and learn about what it means to follow Jesus!
As the pastor of Hope, I have the greatest job – teaching the depths of the story of God and caring for an unbelievable community of people. When you visit, you'll find a casual atmosphere with genuine people who are being changed by the gospel and making meaningful connections with each other. We'd love to have you take this journey with us!
If there is any way I can help you or any questions I can answer, don't hesitate to contact me. I look forward to meeting you soon!
Blessings,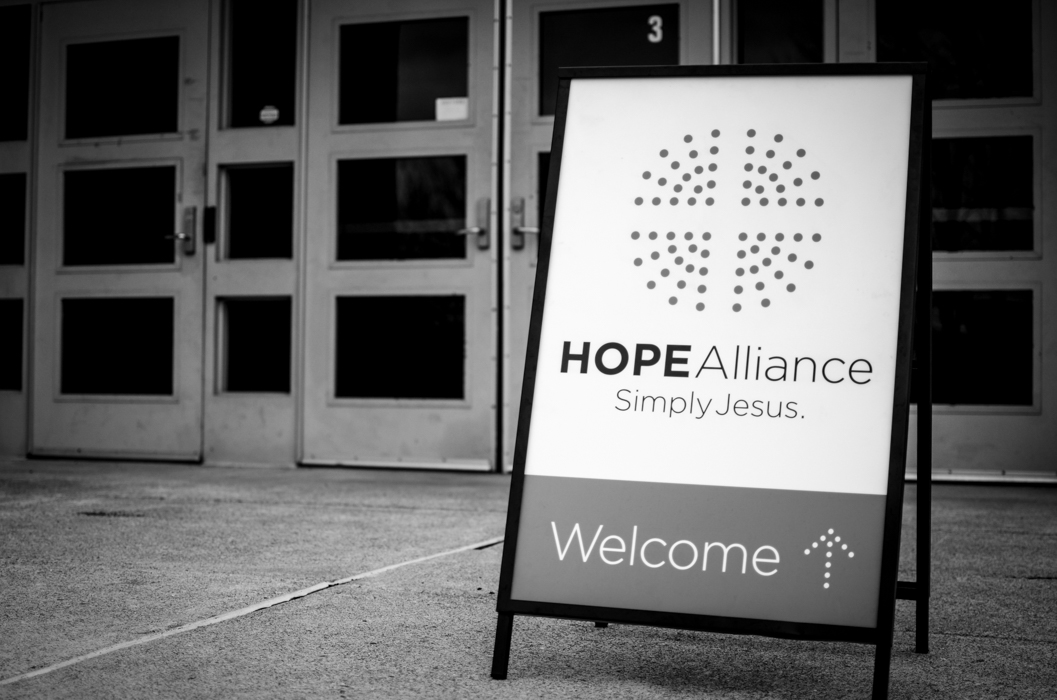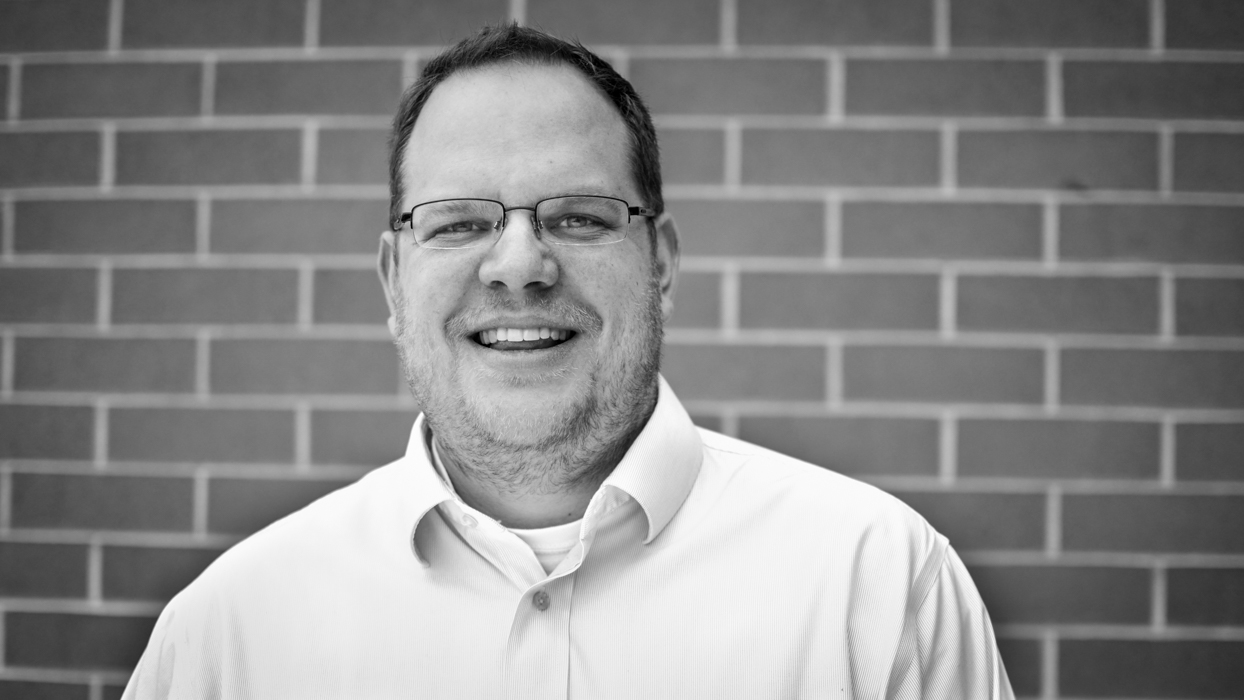 Adam Eshbaugh
Pastor
Adam is the lead pastor of Hope Alliance. Before moving to Bethlehem to plant Hope, he served in two other churches outside of Philadelphia. He has earned an undergraduate degree in Bible from Cairn University and an MA in New Testament from Biblical Seminary.
Adam is committed to helping people understand the gospel in a deeper way. His teaching is relational and concentrates on telling God's holistic, redemptive story through Jesus. He is passionate about helping others connect their story to God's story. In his free time, Adam loves to read some good history, catch an episode of Seinfeld, or experience the highs and lows of being a diehard Philadelphia sports fan. However, his greatest joy is spending time with his wife Rachel and their two boys Jackson and Tyler.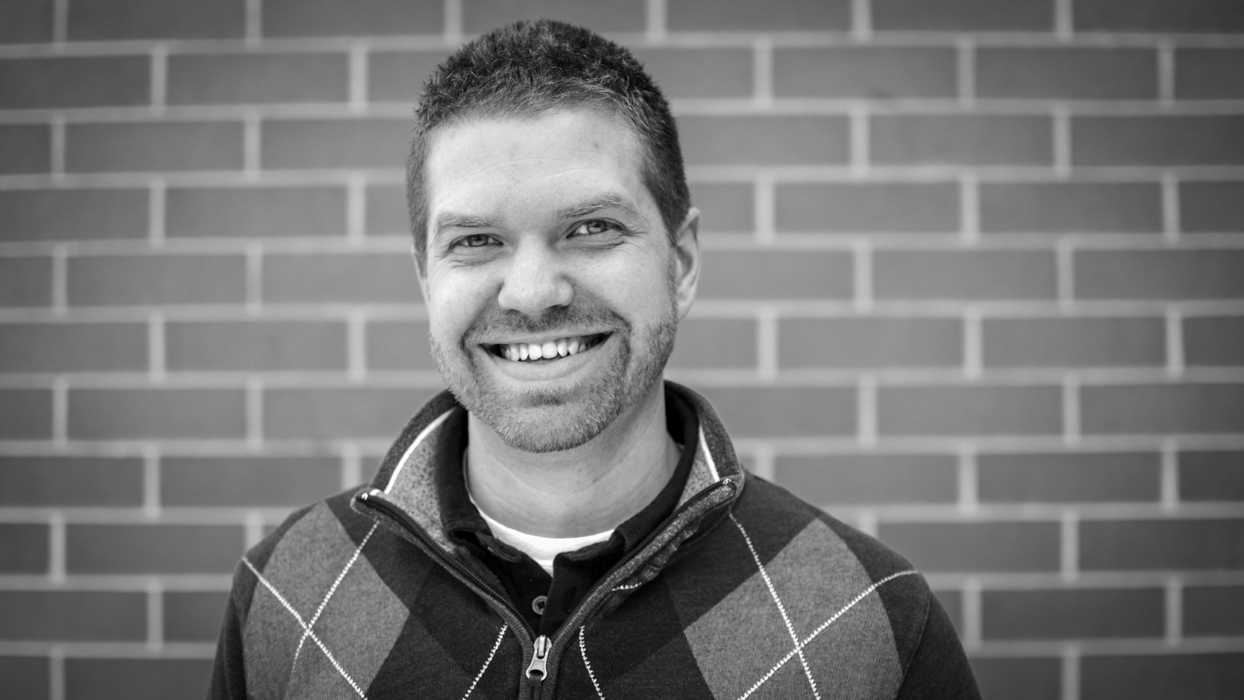 Adam Thomson
Worship Leader
Adam Thomson is the worship leader at Hope Alliance. He earned his degree in music performance from Toccoa Falls College in Georgia, and after bouncing around for a few years met and married his amazing wife, Tara. They have a daughter, Cassidy, who is the cutest girl ever. When he is not leading worship, Adam enjoys spending time with his family, watching the Phillies and the Eagles, and striving to play guitar like Lincoln Brewster.
Adam is driven to lead others with his musical gifts to encounter God and the grace that is offered because of the life, death, and resurrection of Jesus Christ. He considers it an honor and a privilege to lead the people at Hope Alliance in song each week.
Jim Entwistle
Church Planter in Residence
Jim is the Church Planter in Residence at Hope Alliance. Before moving to Nazareth to come on staff at Hope, he served at Fellowship Alliance Chapel in New Jersey for seven years overseeing Missions, Outreach, and Benevolence. He has earned his B.A. in Comparative Religions from Nyack College. Jim loves spending time outdoors with his wife Jess and their three children or just sitting at home with some good coffee and a book.
Jim feels called by God to help people grasp the gospel and all that it means for their lives now and in eternity. His ongoing goals are to help grow Hope Alliance while refining the necessary skills for church planting.
Part of "The Alliance"
Hope Alliance Church is part of The Christian and Missionary Alliance – a family of over 2,000 churches in the United States and thousands of other churches and church groups in dozens of other countries around the world. The Alliance has a rich history dating back nearly 125 years with a focus on missionary work and a central emphasis on Jesus Christ.