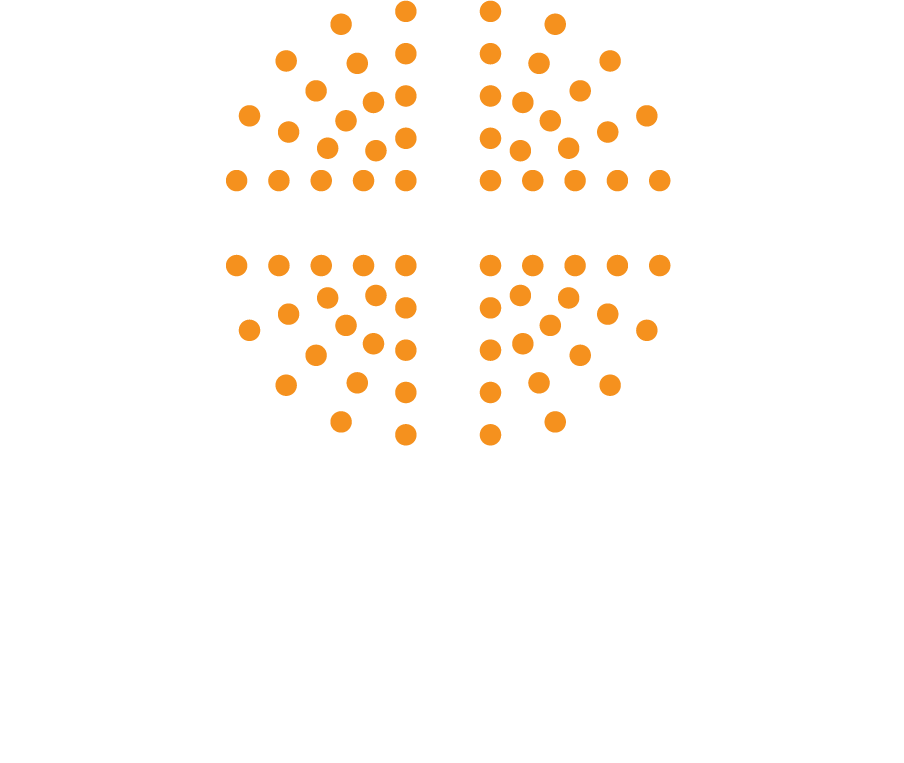 At Hope Alliance, Jesus is first. Everything else is second. It's that simple.
We can't add to or outdo Jesus. With that in mind, our church's focus is to keep every aspect of what we do simply about Him. In order to accomplish this calling, we are committed to four key priorities:

Gospel Saturation
The gospel is God's story of love and restoration for the world. We believe that being rooted in this story and having it flavor everything we do – big and small – allows us to give and receive grace, find peace, and gain hope for life.

Casual Depth
We embrace a relaxed atmosphere – a setting and structure that are easy to enter and a place where everyone is welcomed and accepted just as they are.  At the same time, we believe that the best things grow deep.  So we pursue depth in faith, teaching and relationships.

Genuine Connections
Too much in life is artificial! Our desire is to see people make a real connection to God and real connections to each other.  We also want to help people connect to their unique, God-given calling so they can pursue it.
Multiplication Mindset
God's gifts are meant to be shared. With this in mind, our aim is to see people come to embrace Jesus and grow, while investing themselves to make this happen in others as well.  In the same way, we want to see our ministries and even our church reproduced.
Sunday Morning Gatherings
Join us Sunday mornings to experience gospel-centered teaching in a casual atmosphere.
Time:
10:15 am
Location: 
Lincoln Elementary, Bethlehem, PA
Learn More