Simply Jesus.
Discover a community of believers who support, encourage, and grow with one another in Jesus.
See Locations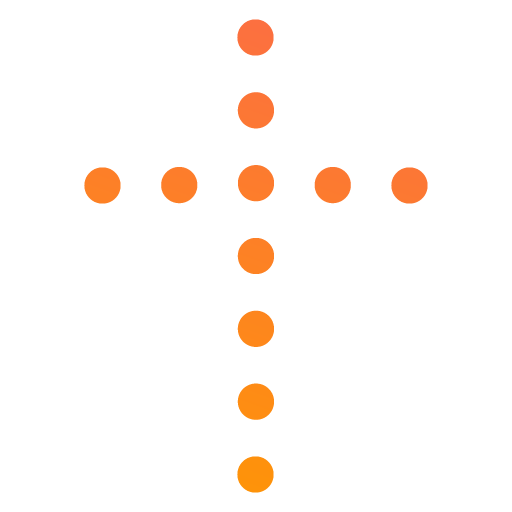 At Hope Alliance, Jesus is first. Everything else is second.
True life is only found in Jesus, and we want to help you experience that life and the freedom it brings.
Hope Alliance meets in multiple locations to better serve people in the Lehigh Valley. We designed it to look a lot like the early church in the book of Acts.
In the sermon above, Lead Pastor Adam Eshbaugh explains what "Simply Jesus" means and why it became Hope Alliance's identity.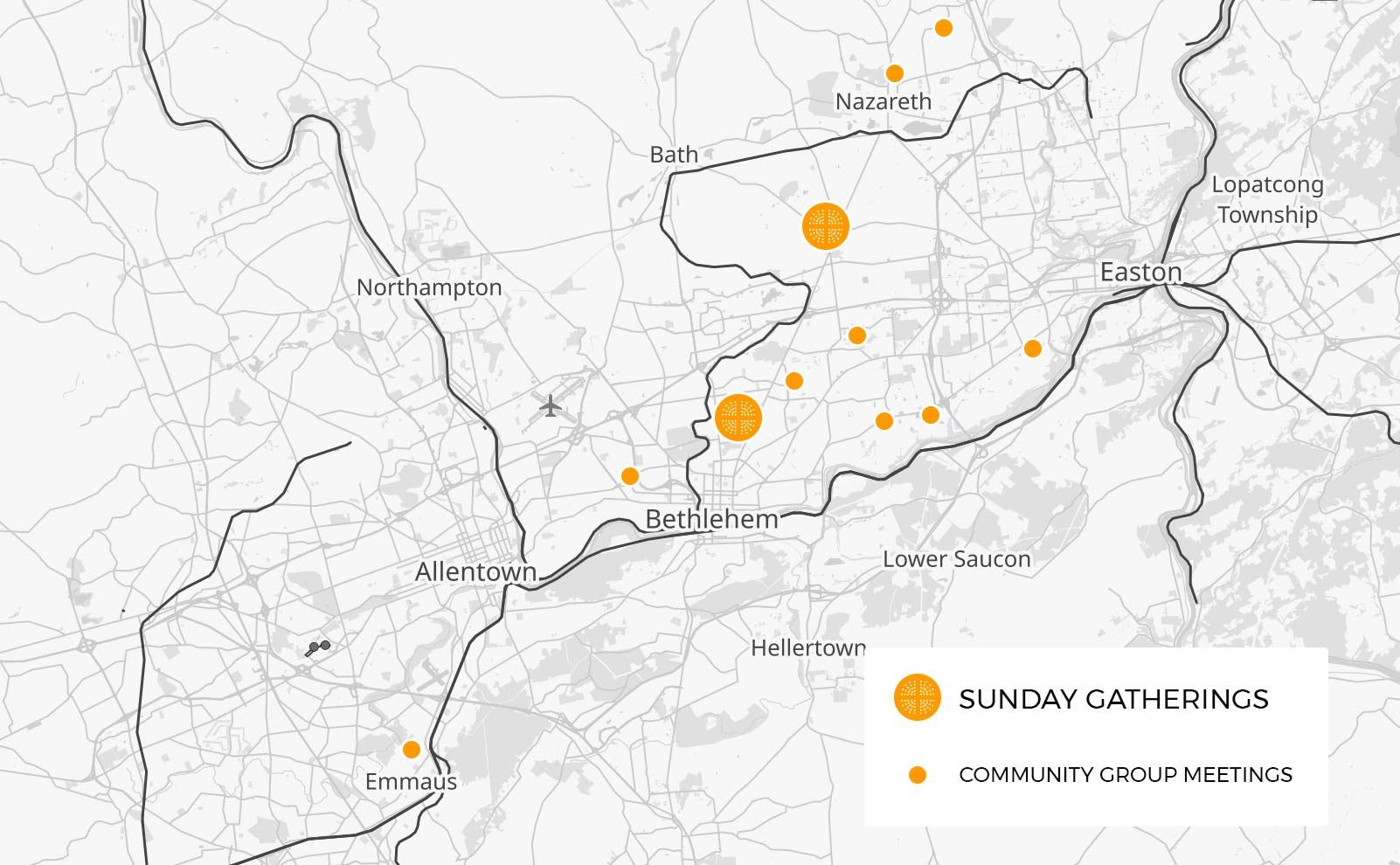 Sunday gatherings are held in Bethlehem and Nazareth. These are casual, contemporary services. We explore how scripture points to Jesus and what that means in our lives.
Each congregation also hosts community groups. These meet every few weeks at various homes to hang out, share food, and encourage one another. 
Connect With Hope Alliance
Learn More
See our 4 values and learn about our leaders. Find out if this is a church for you.
Join Us Online
Our locations broadcast each Sunday gathering. Drop in to see what a service is like.
Plan a Visit
Pick a location close to you and get directions, service times or contact a pastor.