About Hope Alliance
Learn more about how we operate, what we believe, and our leadership
Simply Jesus.
At Hope Alliance, Jesus comes first. Everything else is second. It's that simple.
We believe that true life is only found in Jesus, and we want to help you discover and experience that life and freedom too.
To do that, we intentionally built a church that meets in different locations across the Lehigh Valley. We believe this structure helps us pursue Jesus in our life, and make genuine connections with others on the same journey.
If this is a journey you want to explore together, keep reading.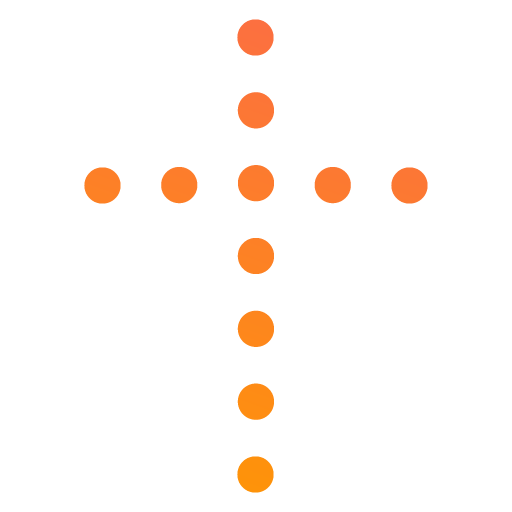 Gospel Saturation
The gospel is God's story of love and restoration for the world. We believe that being rooted in this story and having it flavor everything we do – big and small – allows us to give and receive grace, find peace, and gain hope for life.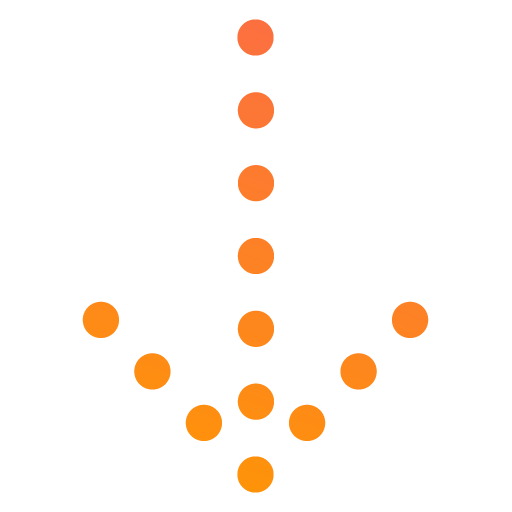 Casual Depth
We embrace a relaxed atmosphere – a setting and structure that are easy to enter and a place where everyone is welcomed and accepted just as they are.  At the same time, we believe that the best things grow deep.  So we pursue depth in faith, teaching and relationships.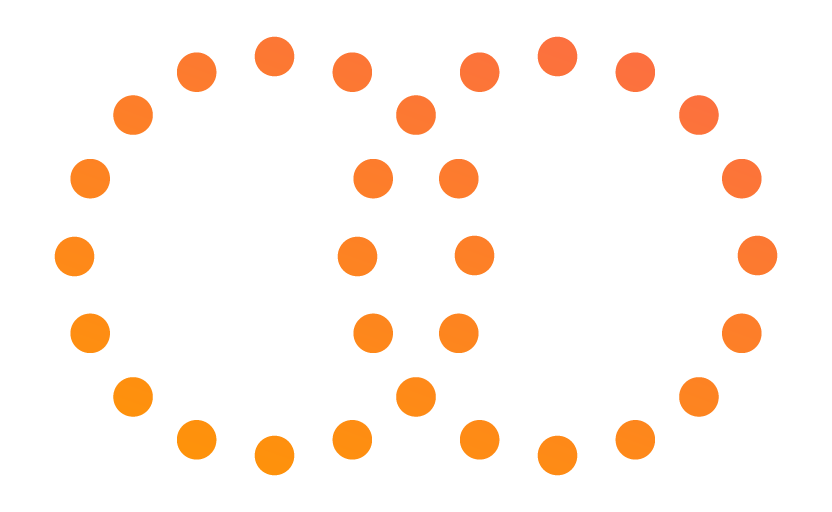 Genuine Connections
Too much in life is artificial! Our desire is to see people make a real connection to God and real connections to each other.  We also want to help people connect to their unique, God-given calling so they can pursue it.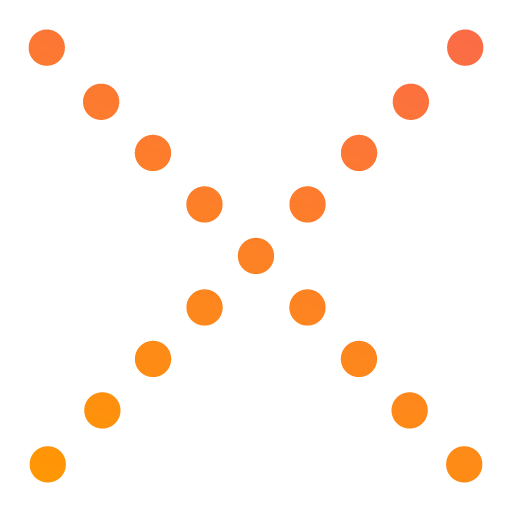 Multiplication Mindset
God's gifts are meant to be shared. With this in mind, our aim is to see people come to embrace Jesus and grow, while investing themselves to make this happen in others as well.  In the same way, we want to see our ministries and even our church reproduced.
One Church. Multiple Locations.
Hope Alliance is a
one
church with
multiple
locations across the Lehigh Valley. We share our name, overall leadership, and resources.
Yet, each congregation has its own pastor and unique ministry that fits its community. We believe that having different congregations adds to the vitality of the greater church community, and working together helps spread the gospel throughout the region.
All congregations are committed to the church's vision and encourage the establishment of new locations.
Our pastors understand the history and culture in which the Bible was written, and teach it in a way that makes sense for our lives today. They have degrees in Bible and/or New Testament and dedicate time to ongoing study.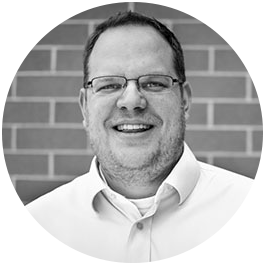 Adam Eshbaugh
Lead Pastor, Bethlehem Location
Moved his family to Bethlehem to plant Hope in 2013.
Previously served in two other churches outside of Philadelphia.
Passionate about helping people connect their stories to God's redemptive story through Jesus.
Enjoys reading history, Seinfeld, and Philly sports.
Loves spending time with his wife Rachel and their sons, Jackson and Tyler.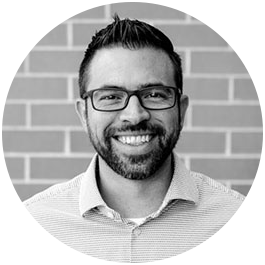 Jim Entwistle
Pastor, Nazareth Location
Moved his family to Nazareth in 2016 to start the second Hope Alliance location.
Previously pastored at a church in New Jersey for 7 years.
Passionate about seeing people find their identity in Jesus.
Enjoys live music, the outdoors, and reading.
Loves spending time with his wife Jess and their three kids.
"Elder" is a word we get from the Bible, but it doesn't necessarily relate to age. It represents maturity and wisdom in faith. As scripture says, we appoint elders for the church to serve as spiritual overseers.
Jonathan Davies
Adam Eshbaugh
Jim Entwistle
Tony Steck
Kevin Wells

Hope Alliance Church is part of The Christian and Missionary Alliance–a family of over 2,000 churches in the United States and thousands of other churches and church groups in dozens of other countries around the world. The Alliance has a rich history dating back nearly 125 years with a focus on missionary work and a central emphasis on Jesus Christ.